Sundog is a marketing and technology company that delivers solutions to help you strengthen your brand, grow revenues, and measure your return on investment.
Internet Explorer 6 Notice
You are currently using Internet Explorer 6. We highly recommend upgrading your browser, to fully enjoy the benefits of our website. Since this site was built with the latest browsers in mind, you may expereince some graphical glitches.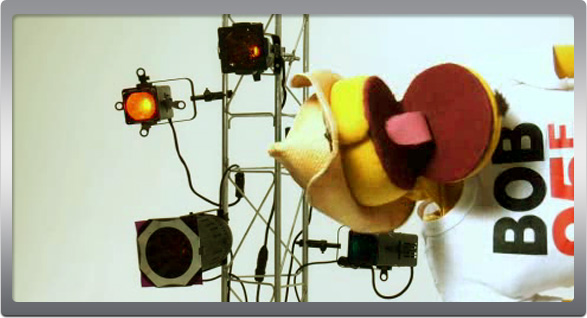 Featured Work: BOB 95 FM - Bob Muzik
Bob and The Bobbers add their unique new country twist to the 1979 pop classic from British band M. [ Click To Play ] See more of our work.
Contact Us
Fill out and send the form below to learn about our refreshing approach to measureable marketing, or call 1.888.9.sundog.